My Style is Described As
LIFESTYLE, MODERN & CINEMATIC
I capture real and natural moments as they happen. I find your story and look for the best ways to tell it.
Every wedding is different from the next. It's what makes each wedding unique and I find it's best to start off with the essentials to tell your story the best way possible and go from there. I will work with you on your schedule and timeline so we capture every important detail. After shooting weddings for some time now, I have experience with the flow of a wedding day and being able to plan and engage every minute to create your fairytale film. I can't wait to connect and see if we are a perfect match. Please fill out my contact form below with all the details so I know the best way to serve you. 8 hour wedding day films start out at $2200.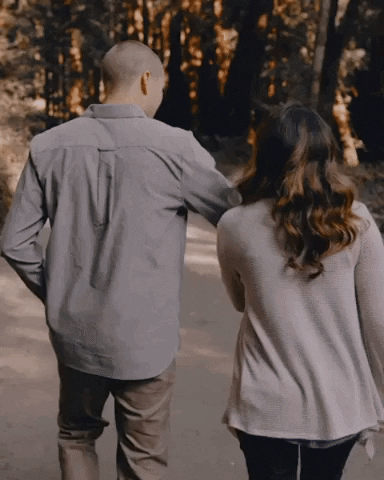 For the adventurers and explorers.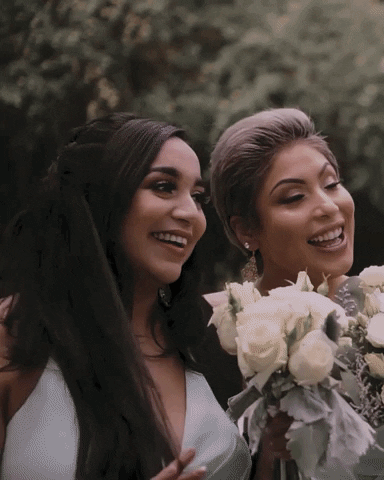 For the couples that prioritize encapsulating moments and reliving memories.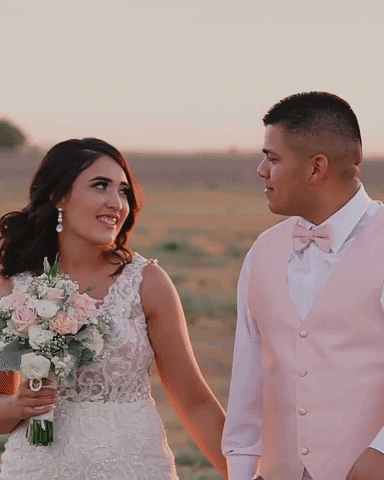 For the romantics who wear their hearts on their sleeves.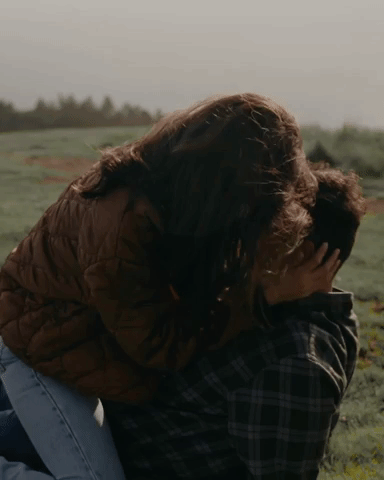 For the ones who snuggle to Titanic, The Notebook, Pearl Harbor, The Time Traveller's Wife, P.S. I Love You & The Vow.
(Because I do too. They're my favorites!)
You live your moments. I'll make sure you never forget them.
If this is you, I want to tell your story. I'll capture your moments as they were my own. I want to create videos with you that take you back to the adventure. To make you feel every emotion from smiles to tears. I want your film to be one of your favorites that you pop a bottle of wine to on the couch occasionally with babe. I'm not looking to be an Uncle Rick in the back with a camera on a tripod. That's not my style. I'm in it with you. I'm going hard for your angles and shots. I'm with you for the moments from walking down the aisle with you to jamming with you on the dance floor. This is how I capture your story. This is how you'll want to remember it.